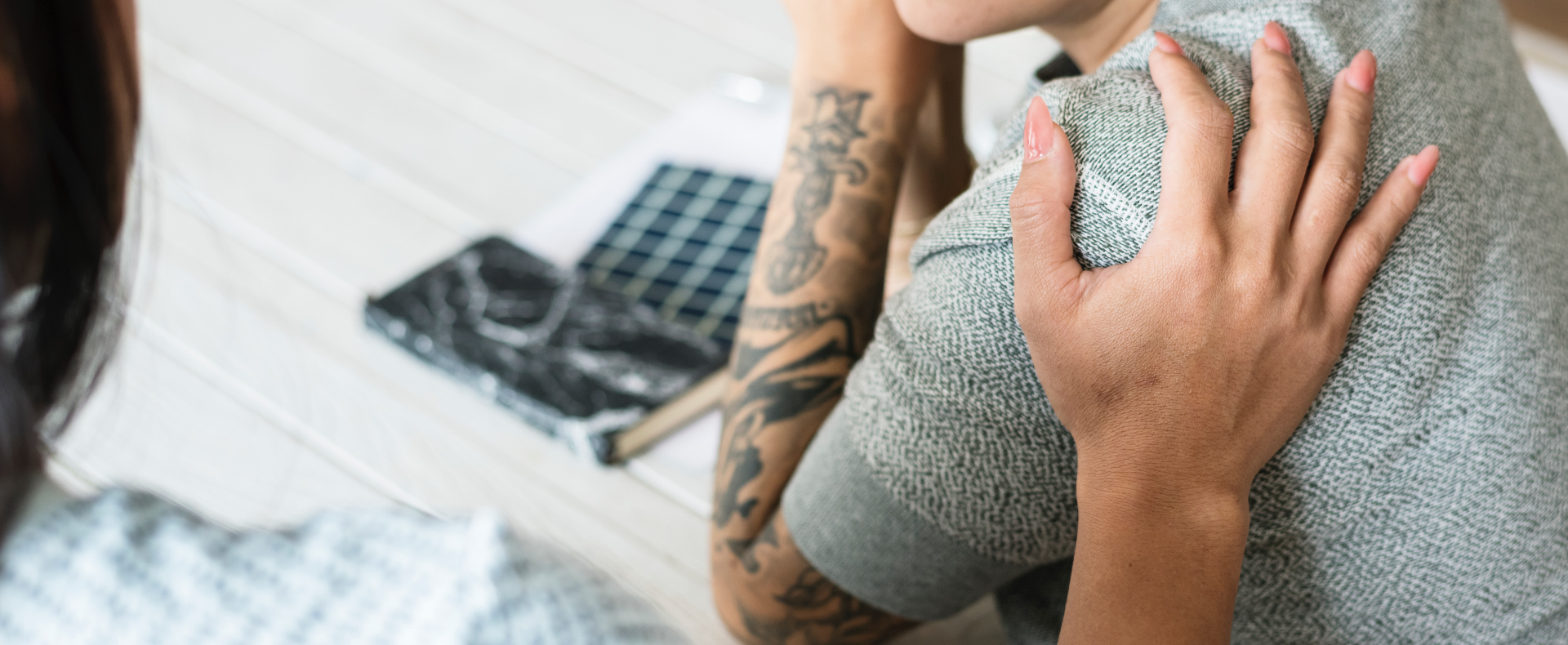 Safe Homes, Strong Communities - It's our FUTURE
Every family needs safety and stability to help children grow strong and move toward bold futures.
FCC Baltimore is here to help individuals and families prevent and interrupt cycles of violence so every one can be safe and thrive!
Emergency shelter and safe housing.
Take steps toward safety today! Connect with an advocate.
Get support and build resiliency. Connect with a family coach today!
Partnering for Stronger, Thriving Communities
The Family Crisis Center of Baltimore County, Inc. is proud to partner with a broad group of committed individuals and groups. We share a vision that all relationships are healthy and safe, and all sexual encounters result from consent without coercion. Learn more about collective impact in Baltimore County today.
Nights of safe sleep for children