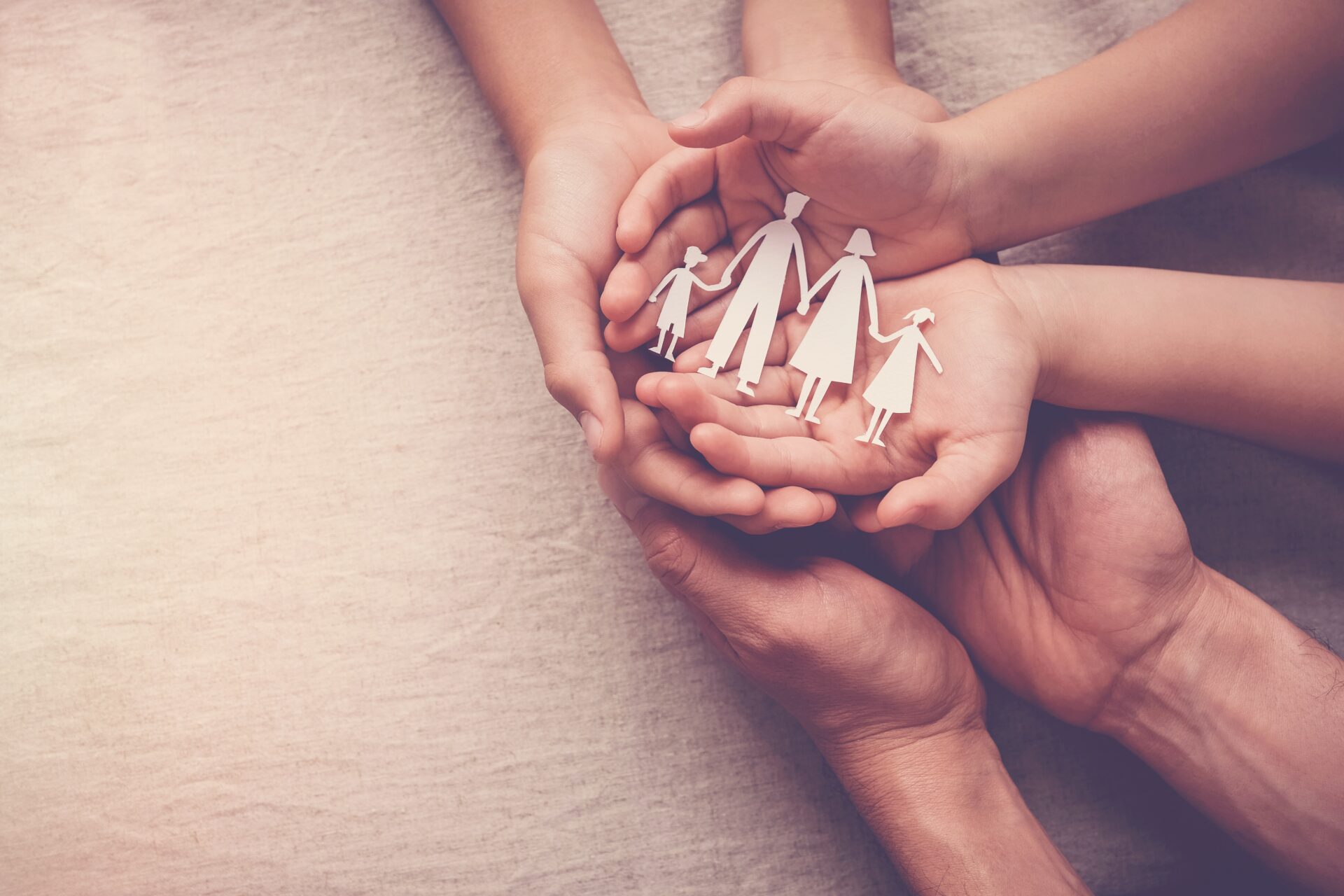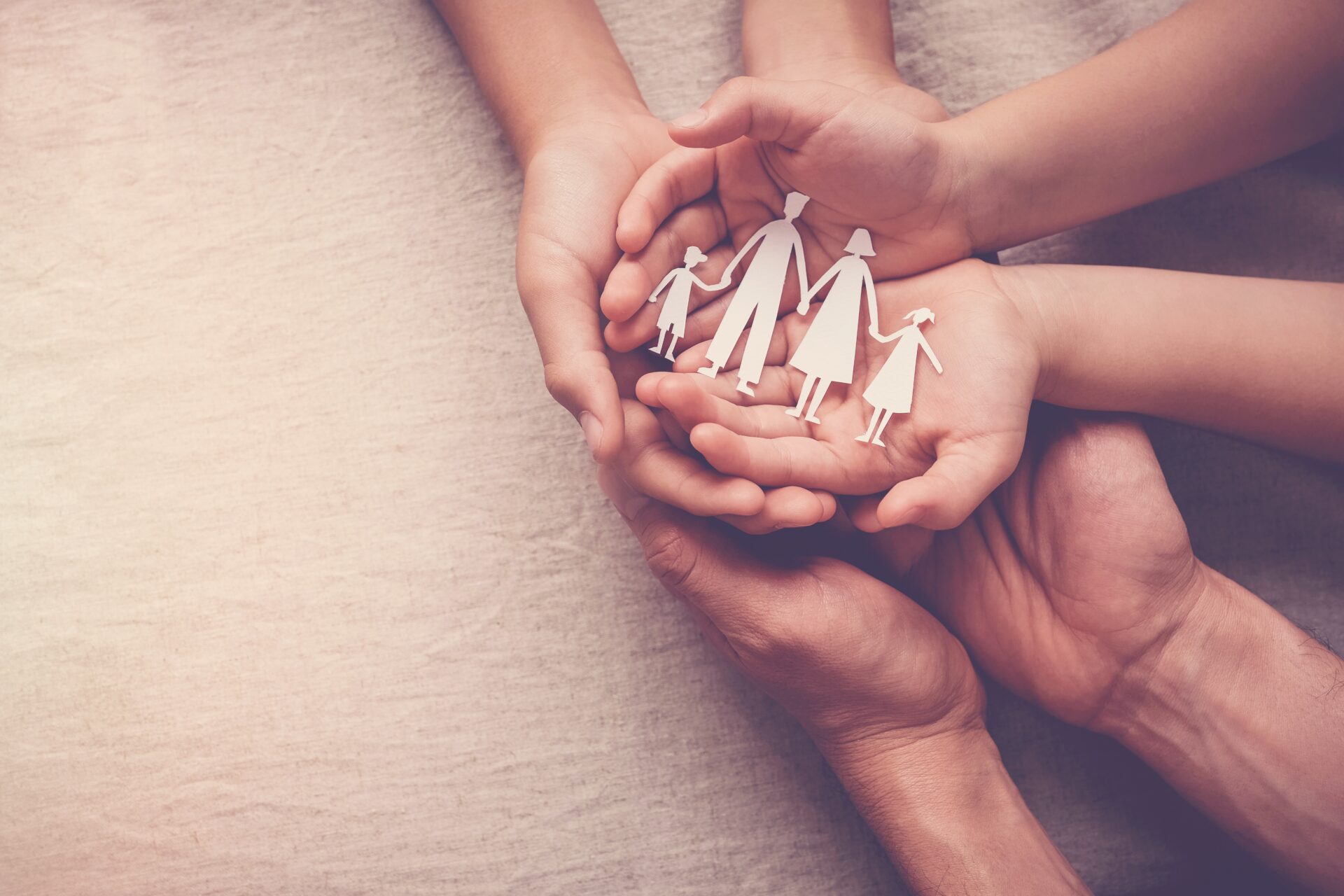 Volunteer Program Update
Thank you for your interest in supporting families experiencing intimate partner violence by volunteering with us! We are thrilled to have you join the mission. Our volunteer program is paused as we assess programmatic needs. Please subscribe to our newsletter, at the bottom of the page, to be notified when we relaunch the volunteer program.
In the meantime, let's get social! Check us out on Facebook, Instagram, Twitter, or TikTok to stay in touch. To learn more about ways to foster safe homes, thriving families, and strong communities please visit Ways to Give to review other avenues of supporting those experiencing intimate partner violence.