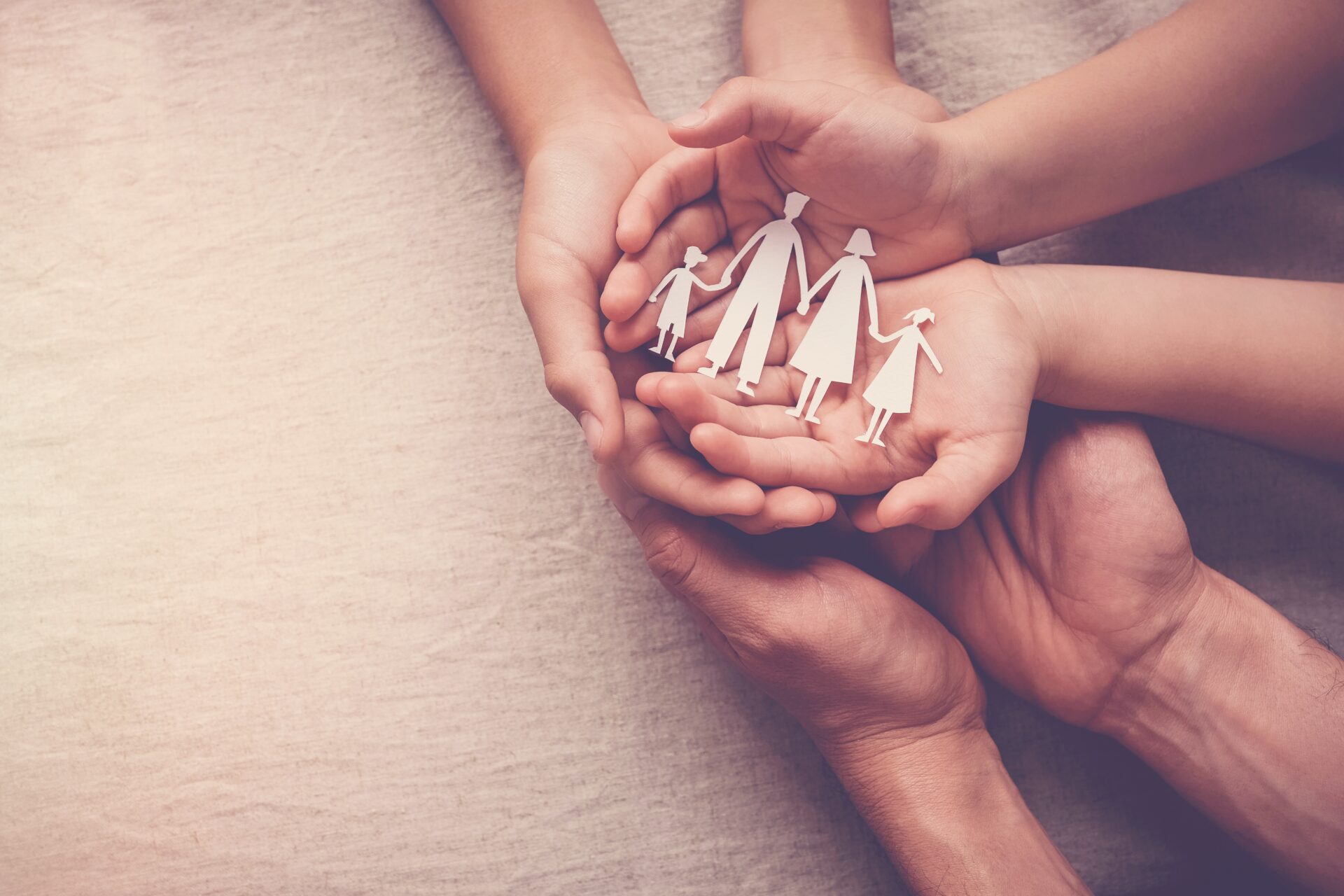 Apply Now
Make a difference in the lives of others – from home!
Hotline Volunteer
Each person involved with the hotline is committed to assisting people impacted by domestic violence and sexual assault.
Training consists of online training.
Topics include:
crisis response
resource management
hotline counseling
domestic violence
sexual assault
family systems theory
After completing the training, this is a flexible volunteer opportunity. Simply find the shifts that work for you and answer calls through a cloud-based call forwarding system from your own phone.
We welcome your questions about this volunteer opportunity and thank you again for your interest in helping individuals and families affected by domestic violence and sexual assault.
Be at least 18 years old
Sign up for a minimum of 2-4 shifts per month
Attend trainings and meetings (1 per quarter)
Complete online records of calls and services provided
Have access to a phone as well as a computer with internet access