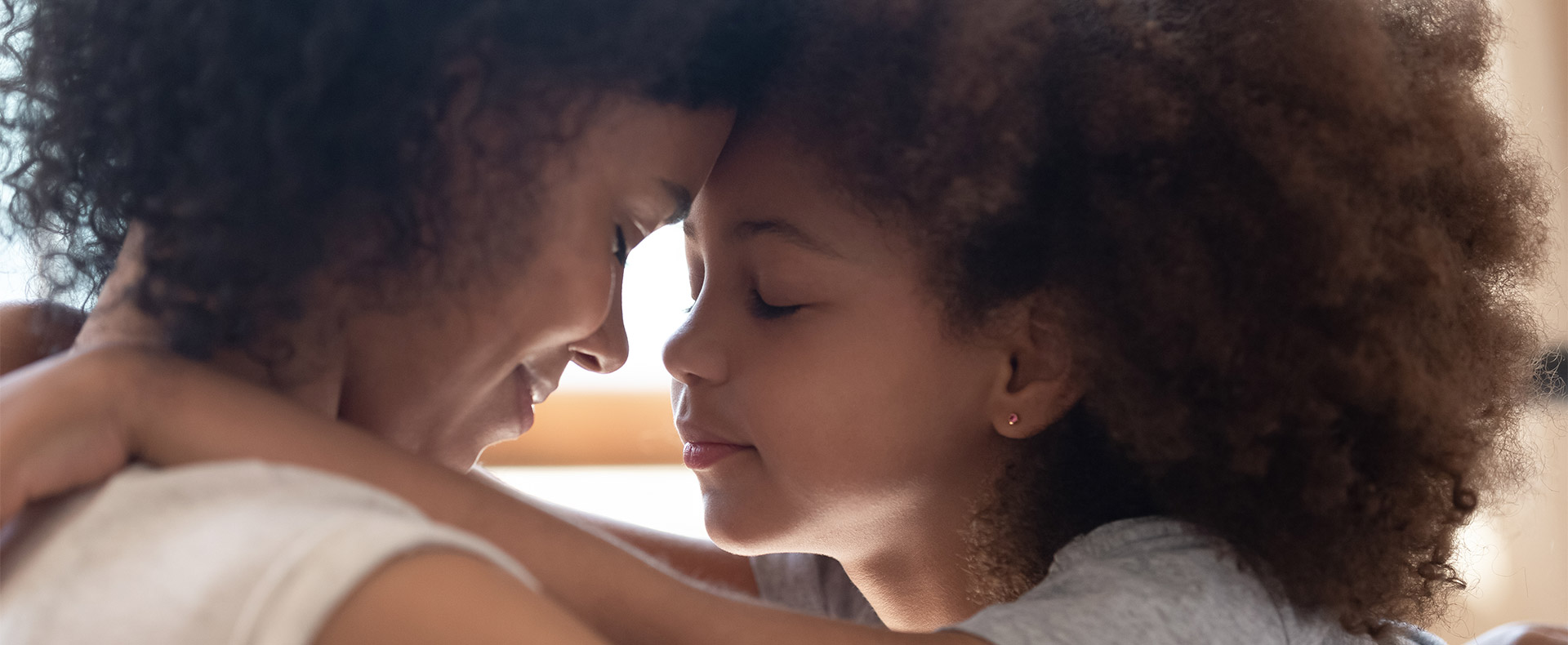 Moving forward from the impacts of domestic violence is linked to having access to safe and stable shelter and housing. A responsible system provides a full range of shelter and housing resources to assure safety and stability.
FCC provides: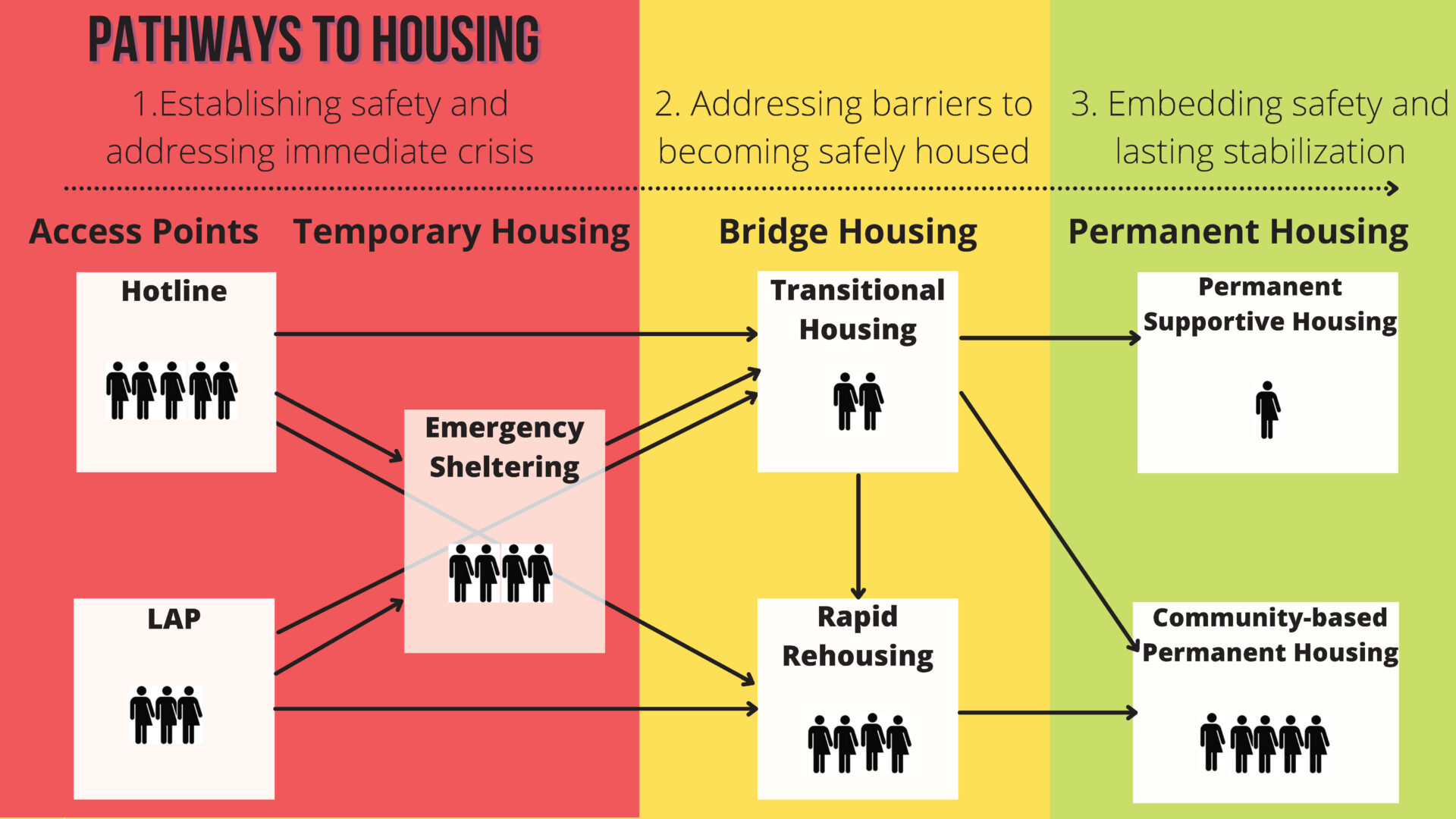 The Family Crisis Center of Baltimore County is leading the way in making sure every individual and family facing domestic violence has accessible and predictable pathways to safe shelter and housing through the Baltimore County DV Coordinated Entry System. Any individual experiencing or at risk of experiencing homelessness due to domestic violence, sexual assault, human trafficking and stalking and victims experiencing a housing crisis due to fleeing domestic violence, sexual assault, human trafficking, and stalking are eligible for the DV CE system.
What is Coordinated Entry?
Coordinated entry is a process in which people that are in danger of experiencing homelessness can access a crisis response system in an efficient way. The main goal of coordinated entry is to make instances of homelessness brief and one time by moving individuals along a continuum from their housing crisis to a long-term housing option. To accomplish this, an assessment process is used where information is gathered pertaining to a person's level of vulnerability and the challenges which they face that keep them from obtaining and/or maintaining housing. This process is a key element in coordinated entry because it determines how people are prioritized and referred to housing and other mainstream services that tailor to their exact needs.
Communities have been encouraged to create a parallel coordinated entry system to address the concerns of victims fleeing domestic violence, sexual assault, human trafficking, and stalking. The Family Crisis Center is tasked with designing and implementing the Baltimore County domestic violence coordinated entry parallel system (DV CE), which works to simplify the process of getting connected to potential sheltering and housing resources.
---
To access housing and sheltering services,
call 410-828-6390.
---