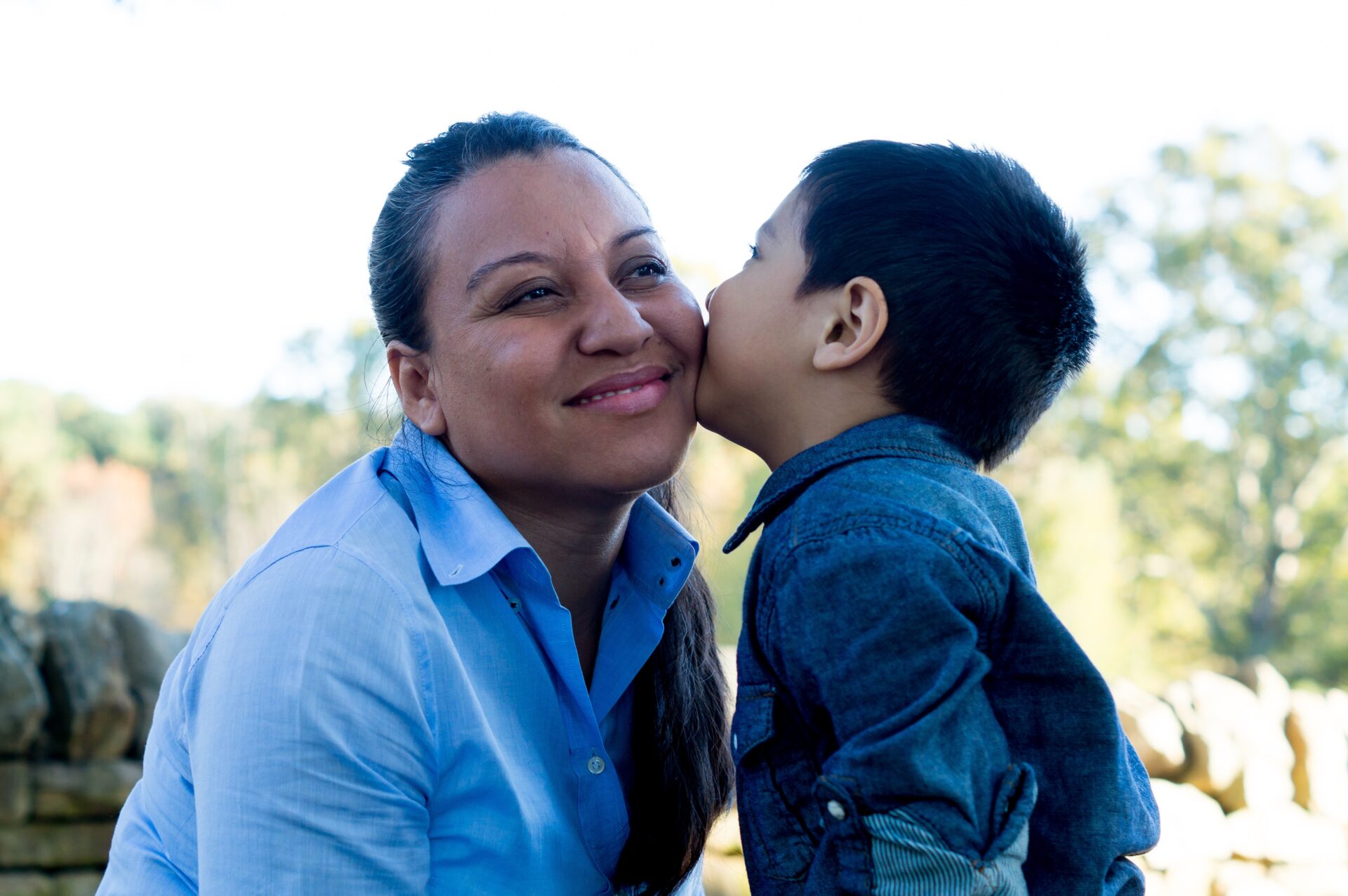 Forty-four years ago, a caring group of people from the Dundalk Church of the Brethren sought to assist teenagers who were struggling to stay in school and behave appropriately. In working with the teens, the helpers learned that most of the youth came from families experiencing high levels of conflict and family violence. Utilizing the revolutionary thinking of Bowen family systems theory, staff intentionally worked to engage the whole family. The belief was that families could interrupt patterns of intense conflict and violence, develop new capacity to adapt to and manage life challenges and move forward in lives that were violence free and self-sufficient. At that time, family violence was rarely a topic of conversation. The Family Crisis Center of Baltimore County was created to provide a thoughtful alternative to meet the needs of all family members involved.
Our agency has continued to grow in response to the diverse needs of individuals experiencing violence. We work to educate the community in an attempt to eliminate the damaging myths associated with family violence. We work with legislature to provide legal protection and funding for expansion of services. And we work with other professionals to further the importance of eliminating family violence in our county.
Most importantly, we have brought hope and a new way of life to hundreds of families in Baltimore County, and we look forward to a bright future, when families no longer live in fear. Since our founding in 1978, the Family Crisis Center has assisted over 40,000 individuals in the greater Baltimore region.