What is Domestic Violence?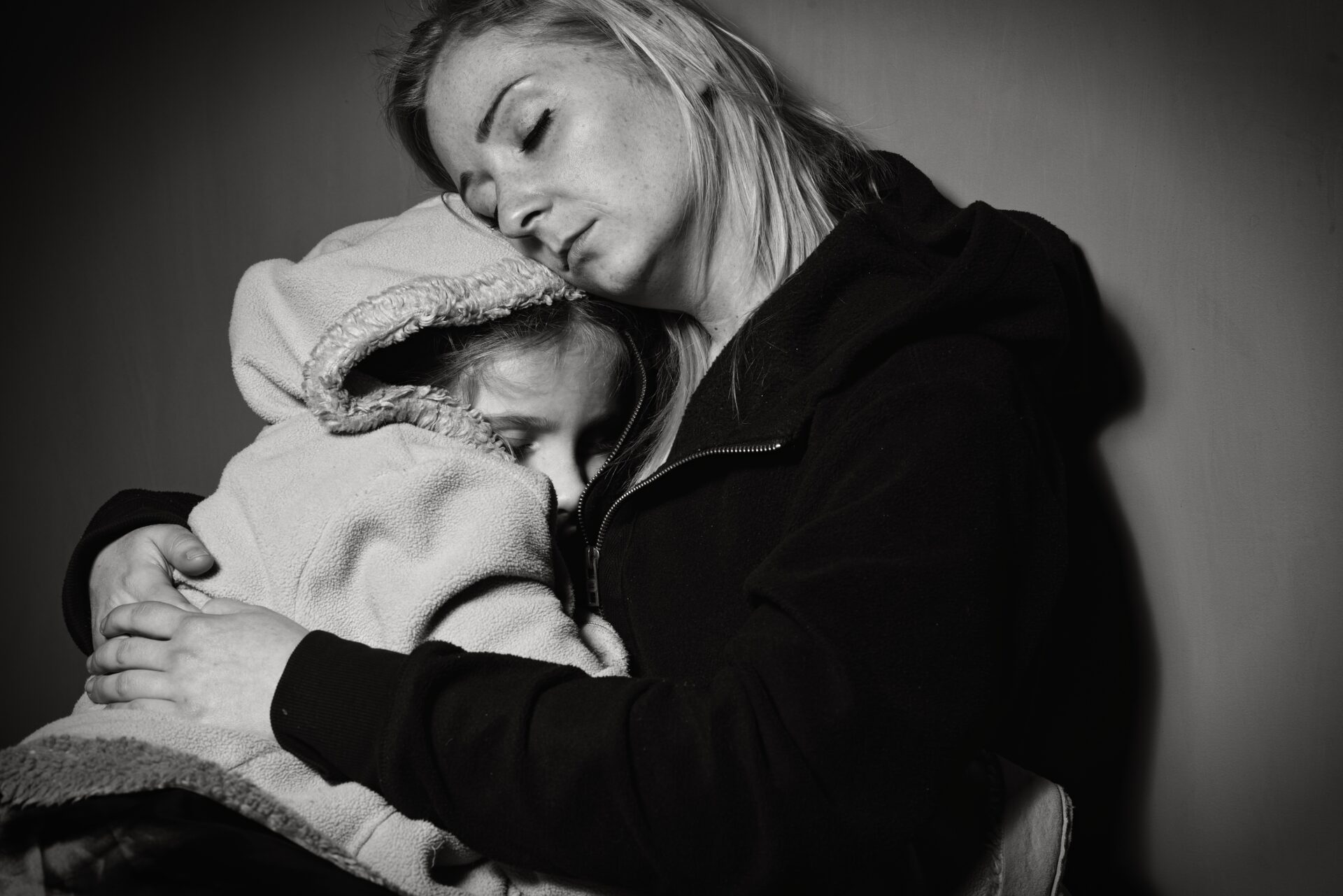 The term "domestic violence" is sometimes used to describe all forms of family violence, including violence between parents and children, siblings, and elder abuse. The term "domestic violence "is also frequently used interchangeably with "intimate partner violence." Individuals who have a close, personal relationship may experience:
Physical abuse
Emotional, verbal and mental abuse
Sexual abuse
Coercive control, including stalking, harassment, trespassing and other unwanted acts
These relationships include people who are married, living together, or dating and includes couples in same-sex relationships. Domestic violence can also include people who are former partners, separated or divorced couples, and those who are co-parenting. People of all gender identities may experience intimate partner violence.
Domestic violence is a serious and preventable, and it impacts millions of people. Not only can domestic violence result in serious injury and even death, but it also has lasting effects on health and well-being.
Domestic violence tends to disrupt social supports, interfere with coping, and make it difficult to work and take care of things at home. Individuals experiencing domestic violence may find it difficult to concentrate, make decisions, plan, and move towards goals. Many individuals find it difficult to use self-control, have confidence in themselves, and maintain a hopeful outlook.
Stay Safe.
Leaving an abusive relationship can increase risk of harm. Preparing to leave and obtaining support, information, and resources can help you plan for safety.
Here are some tips when preparing to leave:
Determine safe people you trust and you can stay with. Plan where you will go when you leave.
Organize extra keys, money, copies of important documents, clothing and medications for you and your children. Keep this in a safe, accessible location or with someone you trust.
Organize a plan for leaving. Open savings and credit card accounts in your name only, and specifically instruct these institutions that your partner is not to have access.
If you have a protective order, keep this with you at all times and give a copy to a trusted neighbor, friend, or relative. Provide a copy to children's schools or caregivers if the children are on the order and inform them who has permission to pick up your children.
Decide if you will inform your workplace; find out if your workplace has a policy in place that supports and assists employees who are experiencing domestic violence.
Update your technology by turning off tracking on your phone, changing account passwords, and avoid posting on social media.
There are other ways to improve your safety and the safety of your children. Call the Family Crisis Center to speak with an advocate who is knowledgeable about resources and can provide you with assistance in navigating this time.
Many people decide that they are not ready or willing to leave an abusive relationship. The Family Crisis Center has advocates and counselors on staff, as well as support groups, that can provide suggestions on safety planning for you and your children as well as help in increasing your confidence and well-being.
The Family Crisis Center of Baltimore County can help you. Connect today and:
Empower yourself with information on family violence and how to be safe.
Gain support to develop your thinking, build strength and capacity to move toward living a violence-free life.
Get help for yourself or a loved one to navigate the challenges of life in a life free from violence
How violence affects children
An estimated 5 million children witness domestic violence in the U.S. every year. Children in homes where violence occurs are neglected or physically abused at a rate that is 1500% above the national average.
Witnessing and/or experiencing violence exposes infants and young children to stressors that can harm the development of their brains and impair cognitive and sensory growth.
Elementary school-aged children who have been exposed to violence may have more trouble at school and have difficulty focusing and concentrating.
Later in life, these children are at a greater risk for depression, substance abuse, and criminal behavior than children who are brought up in a home without violence.
Some studies indicate that exposure to violence also impairs social development in children. These children may have difficulty in making friends because they are hesitant to trust others or are unsure of what is acceptable social behavior.
Many studies show that children who have been exposed to violence display more signs of aggressive behavior and are up to three times more likely to be involved in fighting.
The Children's Program at the Family Crisis Center empowers families to interrupt the cycles of violence, build capacity for self-regulation and executive functioning.