Individual and Family Wellness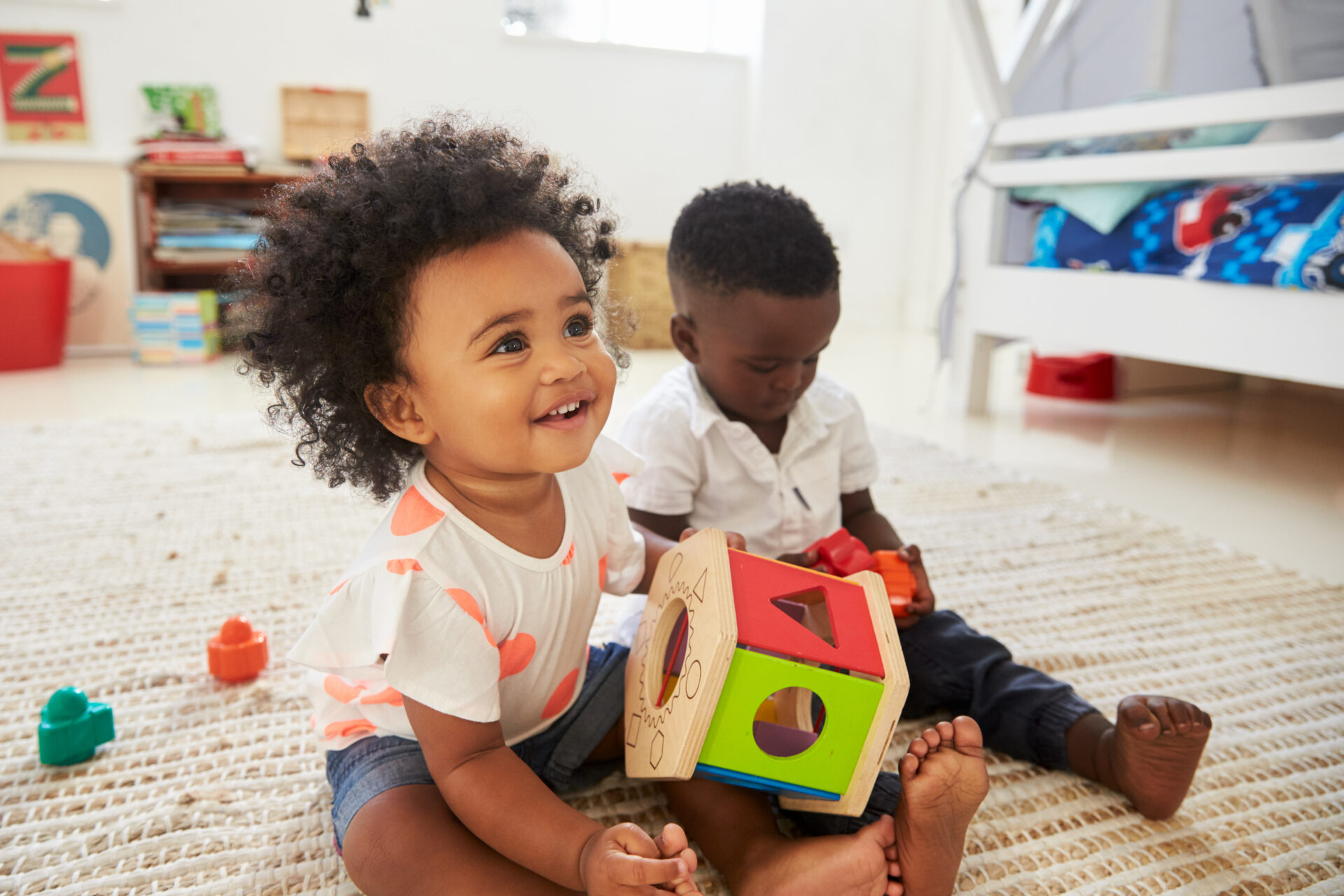 Counseling and coaching services offer every person a chance to work on thinking that will help increase safety and stability, increase effectiveness in relationships, increase positive connections, and increase family well-being. Call 410-285-4357 for an appointment.
People seek support through counseling and coaching for many reasons.  The FCC team is ready to help you if you are facing challenges of intense conflict or violence in your relationships. You may see abusive patterns are emerging or increasing in relationships with new or current intimate partners, ex partners, dating relationships, or co-parenting situations. Or you may have ended a relationship that was harmful and want to learn how to develop healthier relationships moving forward.
Help is also available for family members who are concerned about how abuse or violence between partners is affecting your children. Or you may recognize that patterns of abuse have persisted across several generations in your family and want to learn how to disrupt these cycles of violence.
Meeting with a clinical staff person for counseling  can help you create changes to move forward safely. Counseling can help you see past patterns, identify goals to move toward and develop new skills to be more effective in your life.
Family-centered coaching can help you focus on your family goals, including building on strengths, accessing resources, and increasing family well-being.